HP TUNERS, OBDII Adapter Cable Polaris and Indian
Turn up the power on your Polaris side by side and Indian motorcycle with HP Tuners' Polaris OBDII Adapter Cable. Plug the grey insert directly into your diagnostic port and the black OBDII-end into your MPVI2, MPVI2+, or MPVI3 interface for full functionality.
This Polaris OBDII Adapter Cable is required for tuning any supported Polaris and Indian Motorcycles. Before purchasing, confirm your vehicle support by visiting our vehicles page.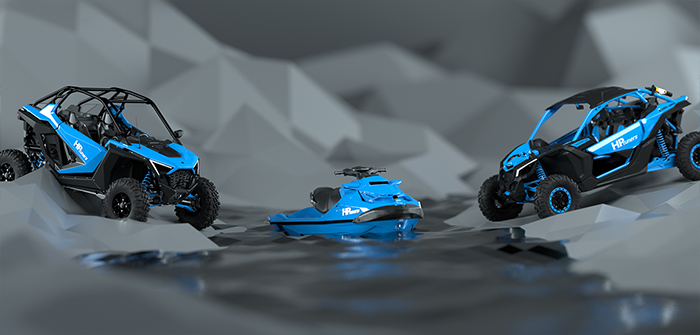 Take your Polaris' off-road performance to the next level with the help of HP Tuners' complete diagnostic and calibration support! We support a collection of vehicles from the Polaris lineup, including the Ranger, Ace, Sportsman, RZR, and the Scrambler models. See our Supported Vehicle List for specific make and model information, along with ECM licensing costs.
Full compatibility with the latest version of VCM Suite BETA software.
HP Tuners' OBDII Adapter Cable is required for all Polaris vehicles.